Government of the Republic of Trinidad and Tobago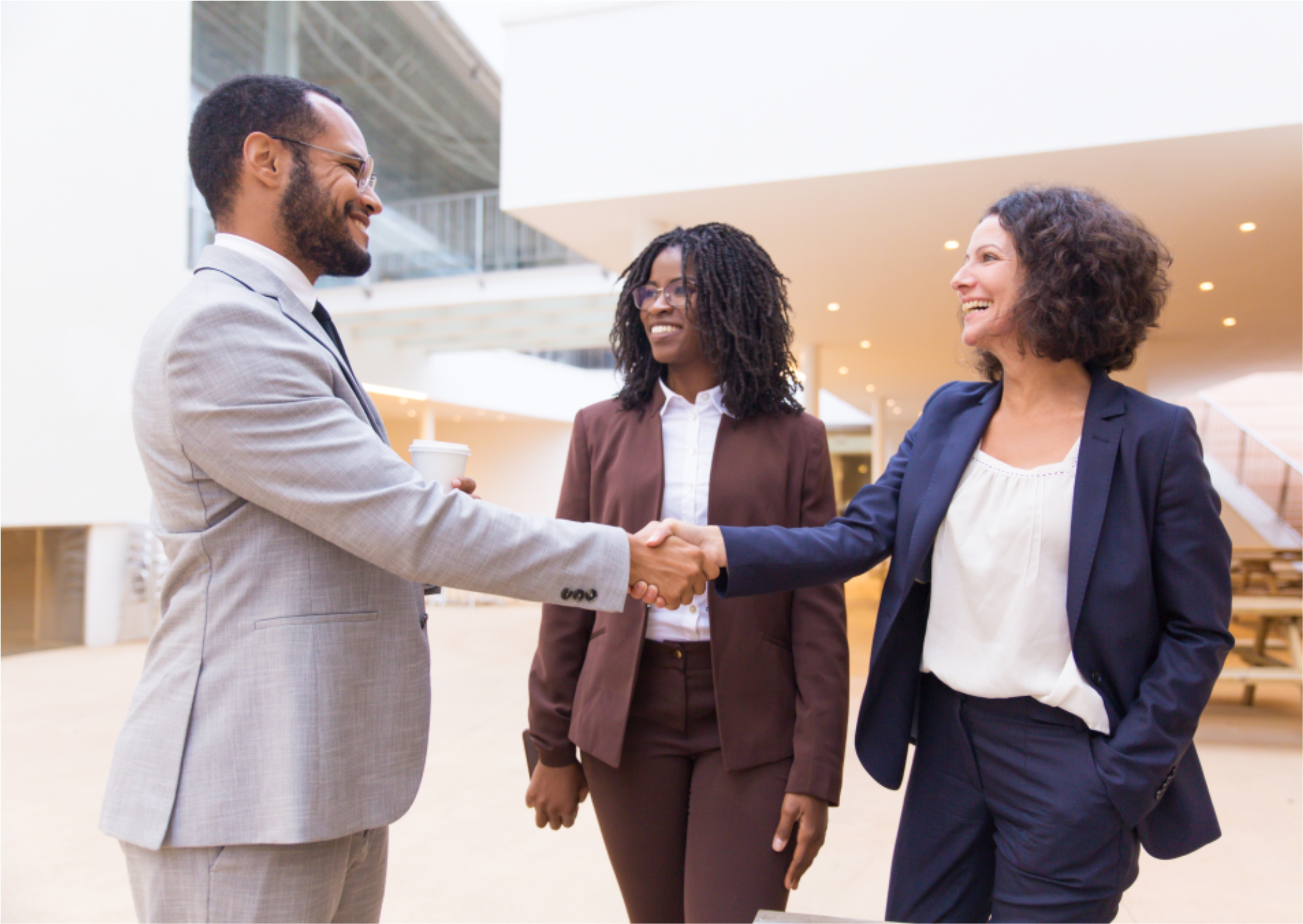 ABOUT NEDCO
NEDCO is a one-stop shop for all your entrepreneurial needs!
Access to funding and business development training is often a major obstacle faced by small businesses and entrepreneurs. NEDCO provides funding and training to start or enhance micro and small enterprises (MSEs) in Trinidad and Tobago.
With a mandate to develop MSEs, NEDCO offers a wide suite of entrepreneurial development services to help those whose needs cannot be met by traditional lending agencies.
Learn More