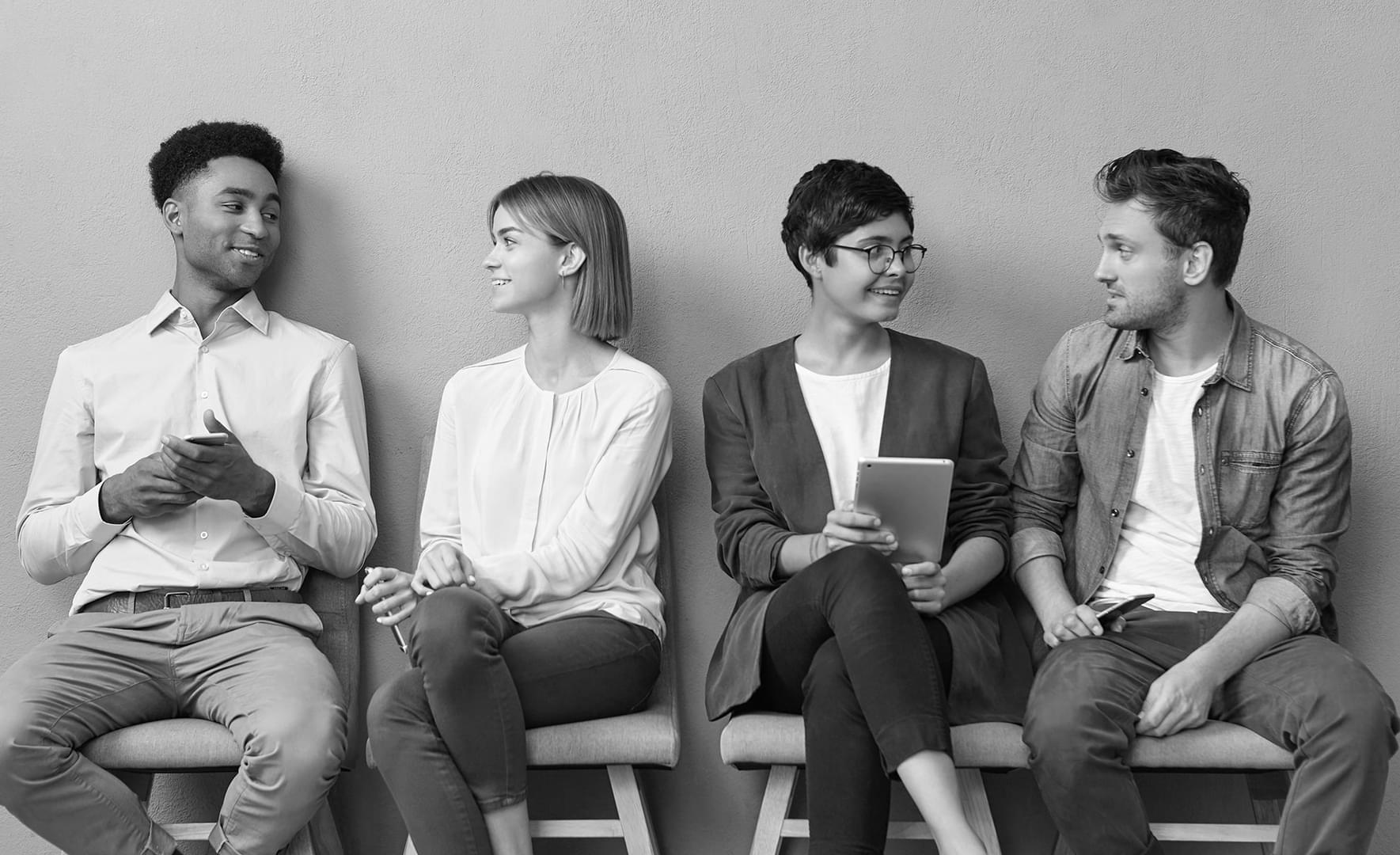 PLEASE TAKE NOTE...
Entry Criteria and Process
Applicants are encouraged to ensure that they meet the required entry criteria and follow the correct application process. Failure to do so may result in disqualification from being considered for an Award.
VIEW ENTRY CRITERIA AND PROCESS
Important Note

NEDCO thanks all entrants for their submissions and wish to advise that the judges' decision will be final.
Only the shortlisted candidates for each award category will be contacted by NEDCO.

Short listed candidates would be required to provide proof of their achievements, as well as the following documents:
Copy of one (1) form of national identification
Copy of business registration
Proof of business address
Proof of business ownership
Proof of business operations over the last 12 months, including receipts, invoices, contracts.
All enquiries regarding the NEDCO National Entrepreneurship Awards 2023, MUST be submitted in writing to NEDCO via email at This email address is being protected from spambots. You need JavaScript enabled to view it..